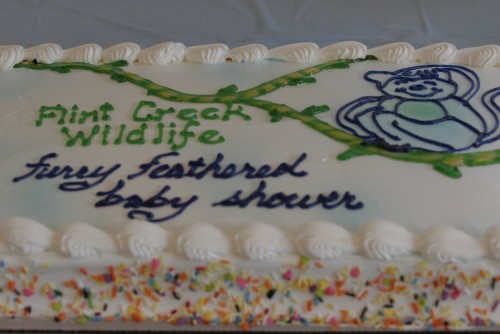 What a great day for a baby shower, the weather was perfect, the kids had fun, and tons of pine cone feeders and crafts were made. It couldn't have been any better. Thanks to everyone who attended and your generousity is so greatly appreciated. I wanted to post a few pictures from the baby shower for you to enjoy.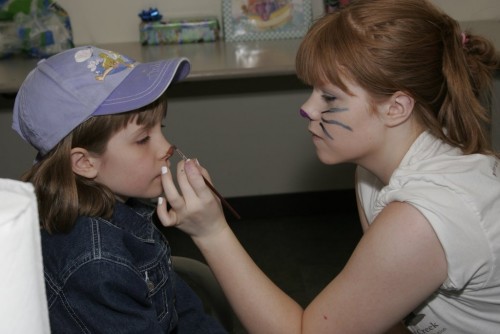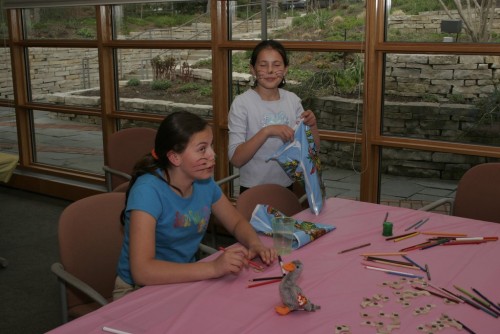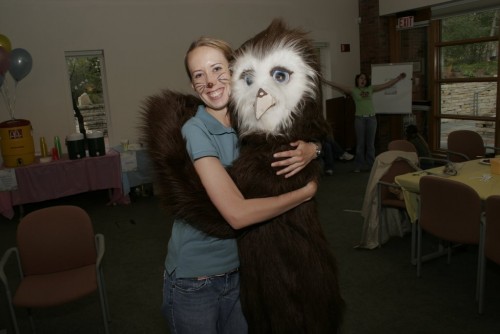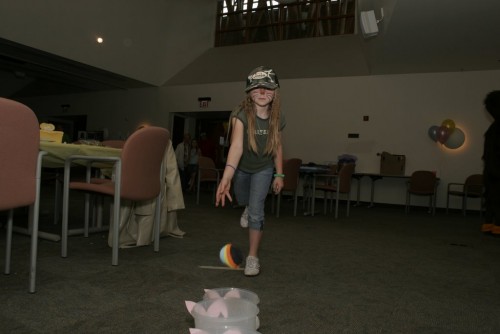 Thank you to the Barrington Area Library for use of the room and to McDonalds in Fox River Grove for the refreshments.
And a special thank you to Becky, Jesse, Amanda, Jill, Heidi, Kelly, Amy, Renee, Lynn, Carolyn, Cathy and Buff for all your help on a wonderful baby shower.
Phil